Wellcome to WALSER Logistic
With the development of the logistics hub Gallin, east of Hamburg, WALSER has set an important milestone to optimally solve current and future challenges. All processes are integrated into the day-to-day business from WALSER and therefore well implemented and approved in practice. Many years of experience are an important prerequisite to pass on potential cost and time advantages to you as our customer.
Conveniently located on the A24 at Gallin
Top service to our customers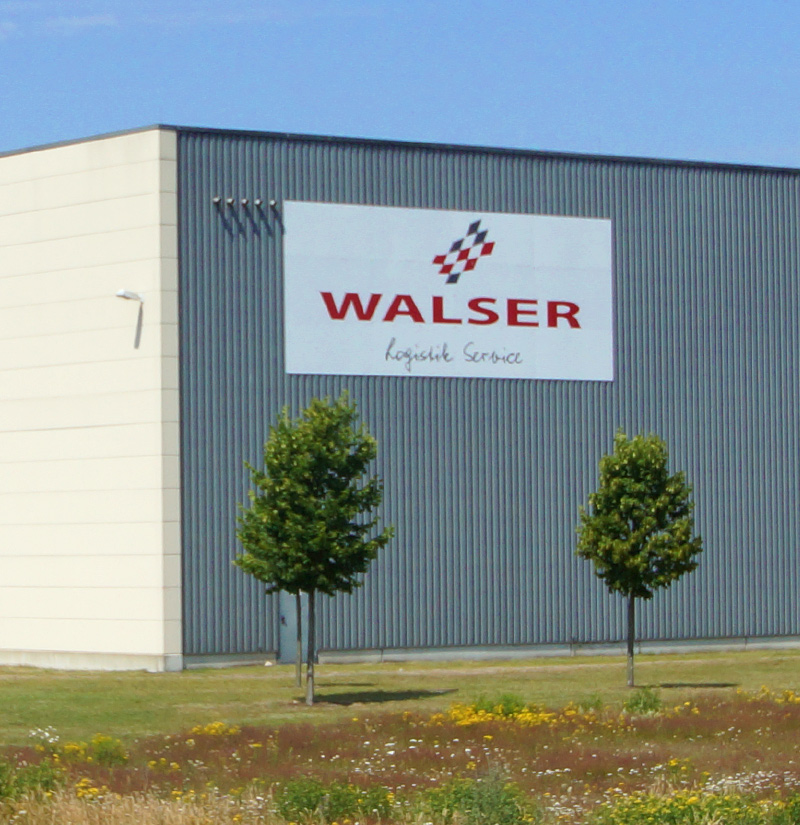 Warehouse Gallin
Excellent location east of Hamburg (main traffic axis Hamburg-Berlin)
12,000 sqm of floor space with 16,000 pallet spaces
New Galliner Ring 8, 19258 Gallin, DE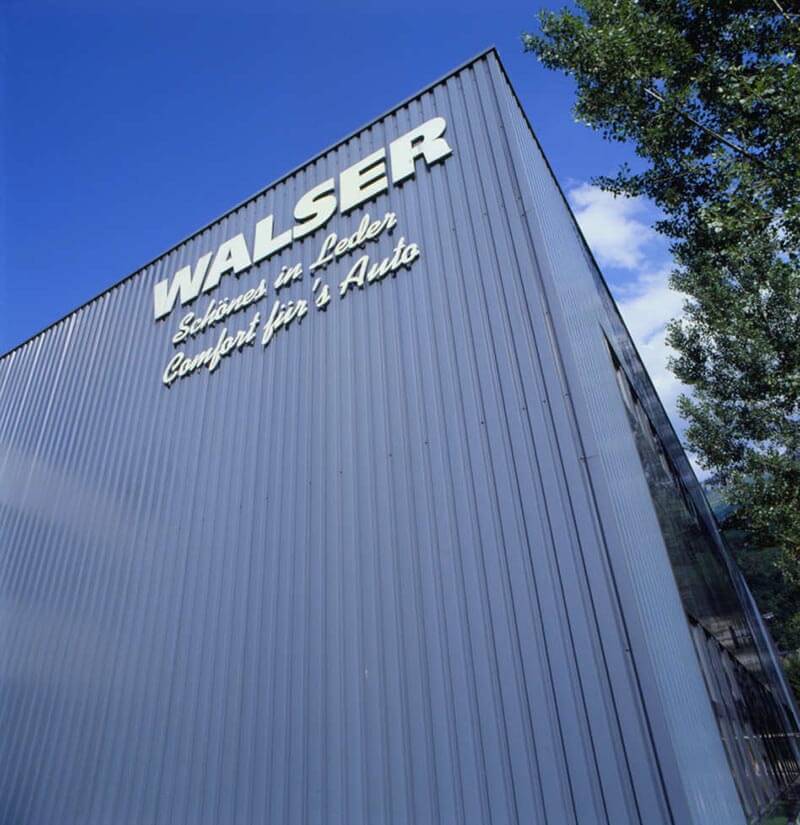 Warehouse Hohenems
Excellent location in the Rhine delta / 4 border region: AT, CH, DE, IT
1,000 sqm of floor space with 800 pallet spaces
Radetzkystraße 114, 6845 Hohenems, AT
We distribute to 30 countries in europe:
Hier klicken und Land finden.
Bosnien     Bulgarien     Dänemark     Deutschland     England     Estland     Frankreich     Finnland     Griechenland     Irland     Italien     Kroatien     Litauen     Montenegro     Norwegen     Österreich     Polen     Portugal     Rumänien     Russland     Schweden     Schweiz     Slowakei     Slowenien     Spanien     Tschechien     Türkei     Ukraine     Ungarn     Weißrussland