Even during the Corona times, we are 100% there for you and deliver your orders precisely every day (without delays).
LATEST NEWS – PRESSEINFORMATIONEN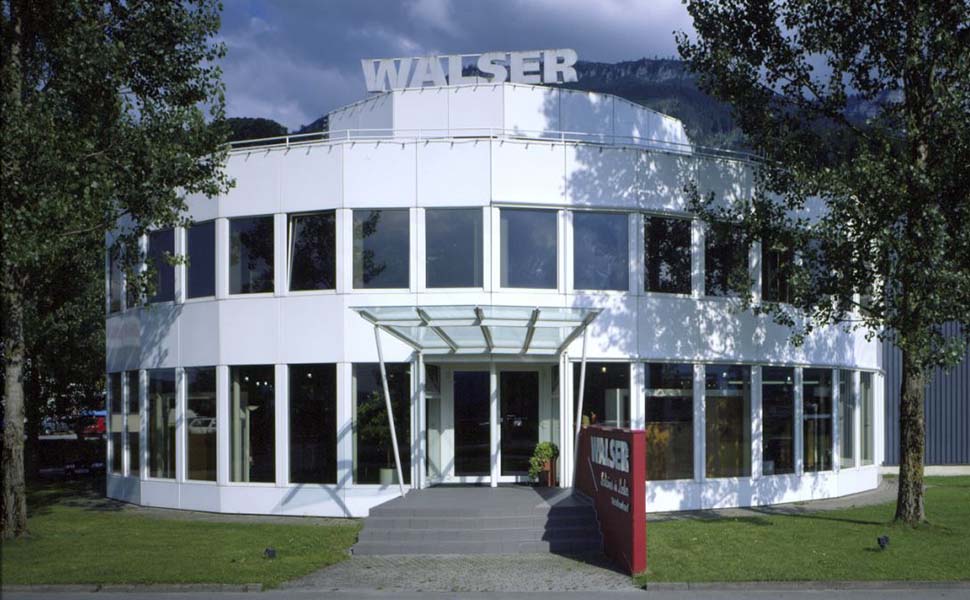 Weltgrößter Lieferant von Autositzbezügen mit Sitz in Hohenems
Walser GmbH meldet vier neue Patente an
Hohenems (A). Die Walser GmbH mit Sitz in Hohenems liefert jährlich rund vier Millionen Autositzbezüge aus und ist damit der weltweit größte Lieferant. Das Unternehmen, das in der Herstellung und im Vertrieb von Produkten der Bereiche Autozubehör, Sicherheit und Komfort tätig ist, hat bereits mehr als 30 verschiedene Patente, Gebrauchsmuster und Marken eingetragen, nun kommen vier weitere Patente im Bereich Autositzbezüge hinzu.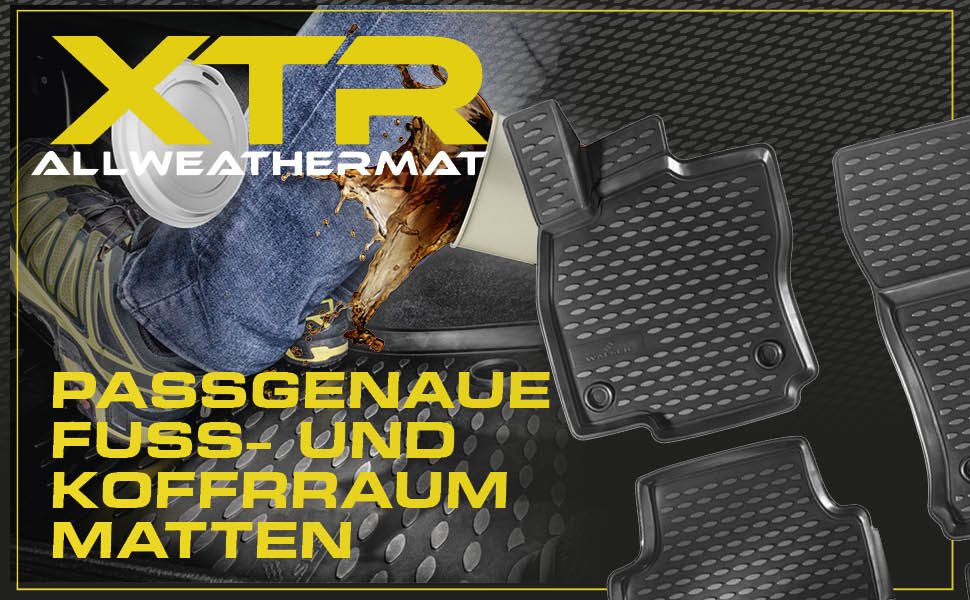 Bereit für dein nächstes Abenteuer?
Dann tauche ein in die Welt  der XTR Auto- und Kofferraummatten passgenau für dein Auto.
Die Stadtpolizei Dornbirn hat seit knapp 3 Jahren verschiedene Produkte der Firma Walser im Einsatz und ist mit diesen höchst zufrieden. Wir verwenden z.B. die robusten Passform Sitzbezüge für mehrere unserer Dienstwägen, die täglich fast durchgehend im Einsatz sind. Zusätzlich sind die Pädagoginnen der Dornbirner Kindergärten mit den Sicherheitswesten von Walser ausgestattet. Diese werden regelmäßig verwendet und tragen so erheblich zur Sicherheit der Pädagoginnen im Straßenverkehr bei. Was uns neben den Produkten am meisten von Walser überzeugt, ist der großartige Kundenservice!

Mit der Firma Walser arbeiten wir nun seit über 40 Jahren erfolgreich zusammen und werden stets bestens betreut! Anfragen werden sehr schnell bearbeitet, für den Kunden werden laufend neue Produkte entwickelt und die Produktpräsentation am POS ist hervorragend. Wir sind mit Walser sehr zufrieden!