ONLY THE BEST FOR YOUR CAR
Klick or hover over the red points to find the best products for your car.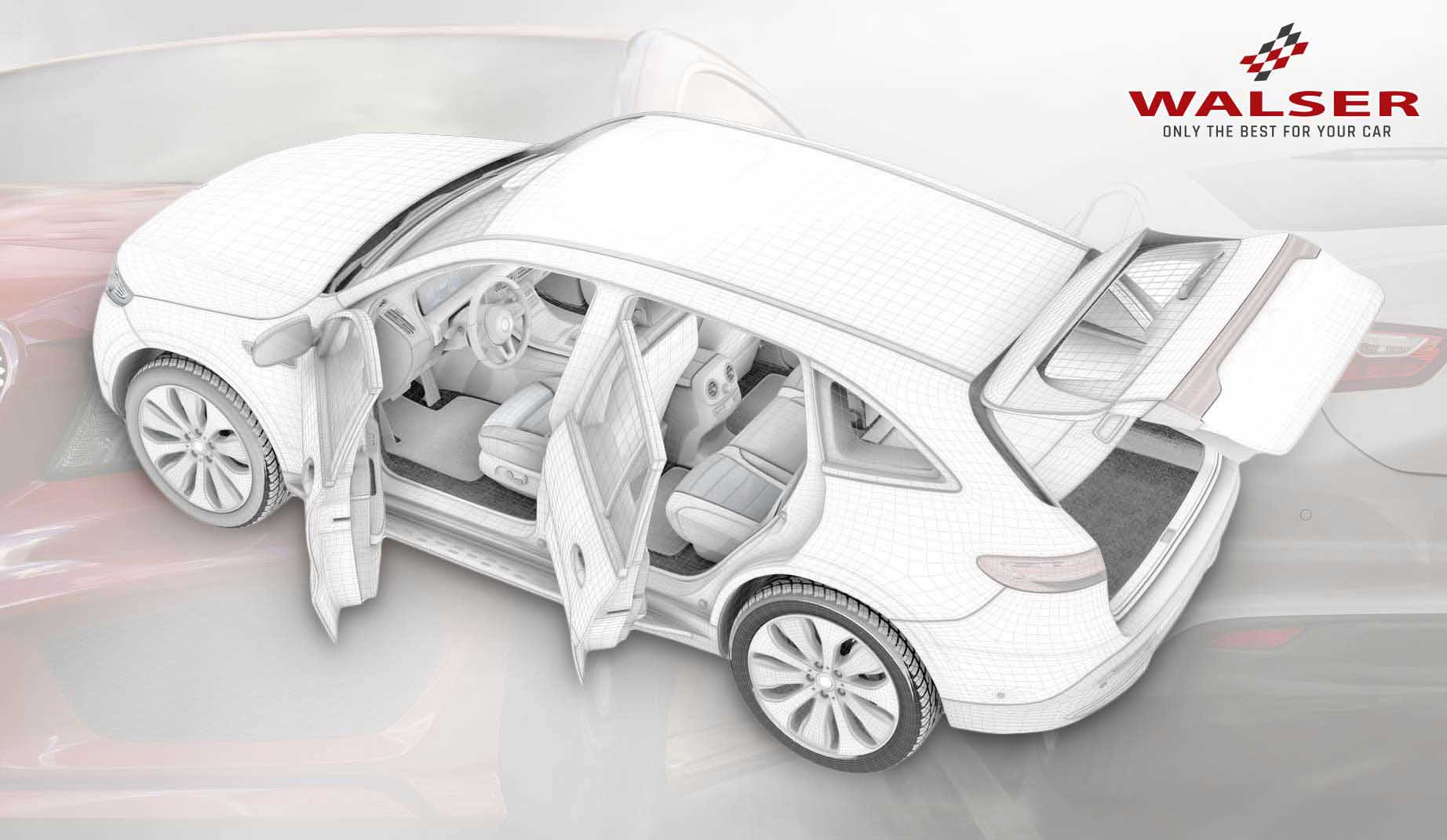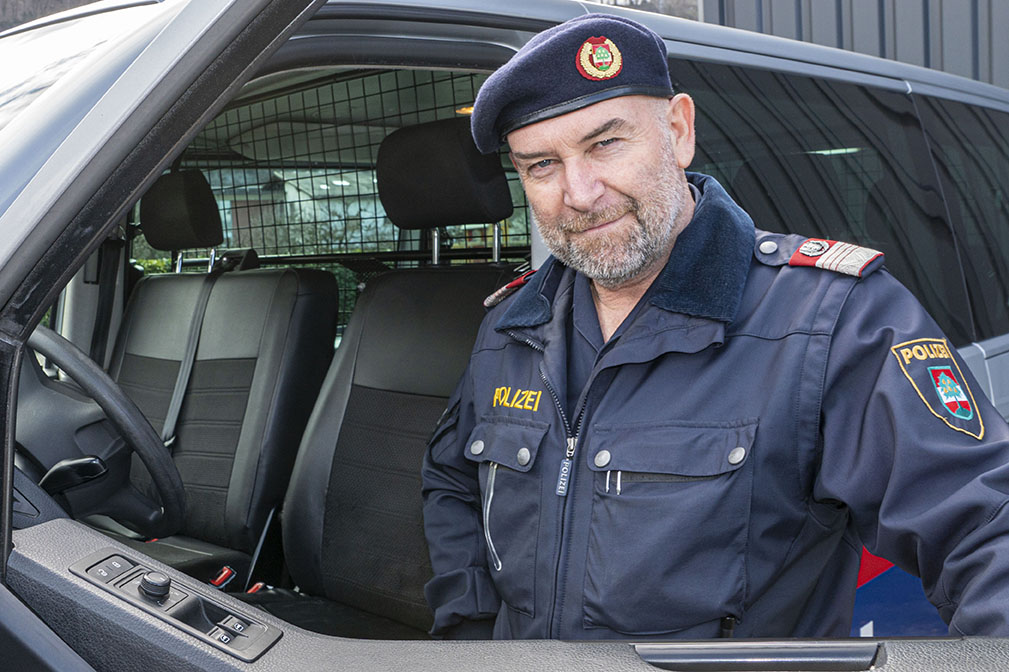 Norbert Kalb
Kommandant der Stadtpolizei Dornbirn
---
The Dornbirn municipal police have been using various Walser products for almost 3 years and are highly satisfied with them. For example, we use the durable custom-fit seat covers for several of our official vehicles, which are in use almost continuously every day. In addition, the teachers in the nursery schools of Dornbirn are equipped with Walser safety vests. These are used regularly and contribute significantly to the safety of the teachers in road traffic. What convinces us most about Walser, apart from the products, is the great customer service!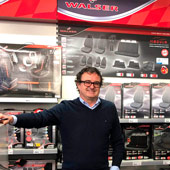 Günther Armellini
Geschäftsführer AT Automaterial
---
We have been working successfully with

the company

Walser for over 40 years and have always

received the best service! Enquiries are processed very quickly,

new products are constantly being

developed for the customer and the product presentation at the POS is excellent. We are very

satisfied with Walser!